Navidad en el mejor Resort de los Llanos Orientales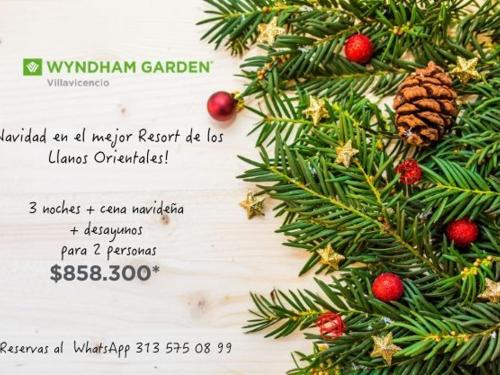 Disfruta de 3 noches de alojamiento
COP $858.300
Tarifa Incluye impuestos
2 cenas de navidad
2 adultos y 1 niño hasta 5 años de edad (en la misma habitación de los padres)
Incluye desayuno tipo Buffet
El plan incluye
Zonas húmedas
Piscinas
Juegos infantiles
Cancha de micro fútbol
Cancha de baloncesto
Cena Navideña en el mejor Resort de los Llanos Orientales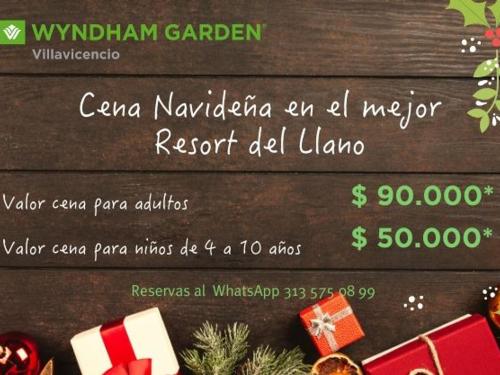 Cena especial para compartir con familiares y amigos.
COP $90.000 Valor para adultos
COP $50.000 Valor para niños de 4 años a 10 años de edad
Tarifa Incluye impuestos
Incluye buffet y copa de espumaste.
CELEBREMOS JUNTOS LA LLEGADA DEL 2020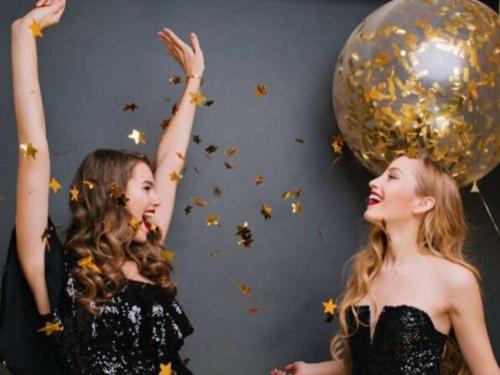 Disfruta de 3 noches de alojamiento,
fiesta de San Silvestre y cena
para 2 personas.
Hasta el 15 de diciembre 2019
COP$1'808.830*
Desde el 16 de diciembre hasta el 31 de diciembre de 2019
COP $2´030.170*
*Impuestos incluidos
PASADIA PLAN FOR 2 PEOPLE AT ONLY $ 120,000 PESOS.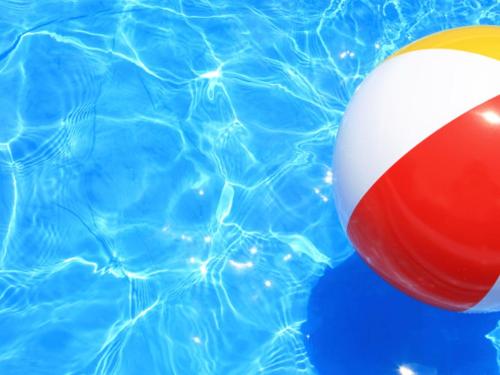 Enjoy a sunny afternoon with your partner

COP $ 120,000
Rate includes taxes
Includes welcome cocktail and lunch at the suggestion of the Chef.
Promotion Does not apply in high seasons.
Easter

Weeks of holiday bridges
New Year and Christmas
Visit us now!
MORE INFORMATION
ANNIVERSARY PLAN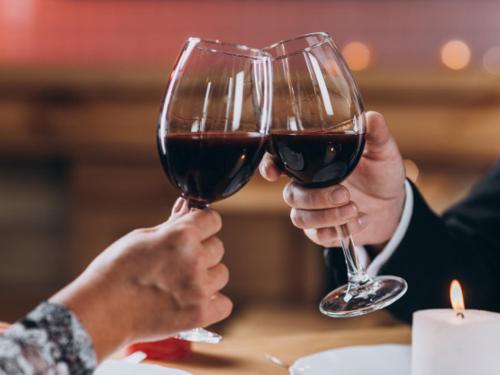 Celebrate that special date, in one of our best rooms.

COP $ 450,000
For 2 persons

The plan includes
Accommodation night for two people

breakfast

Sparkling wine bottle
Fantasy of fruits
Special decoration in the tub
Romantic dinner at the chef's choice
15% discount on our SPA services applies for couples massages, "Romantic Escape" and "Metamorphosis"
Rate plus taxes
It does not include hotel insurance, this is paid at the time of Check - in.
PLAN GÓZATE EL PUENTE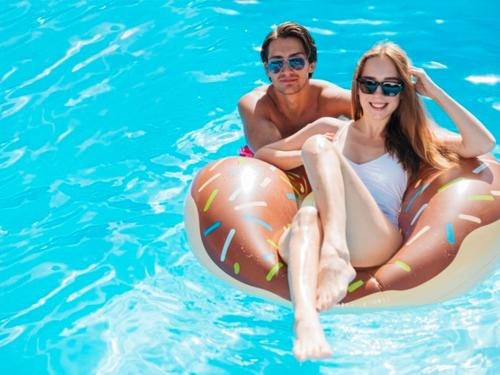 Disfruta del Plan Puente para 2 personas + Cena
Desde $260.000 para 2 personas
El Plan Incluye
1 Desayuno tipo buffet en línea
1 Cena o almuerzo sugerencia del Chef por persona
Acceso a:
El relax de la aroma terapia (los aromas) en el sauna y el turco

Las máquinas de nuestro gimnasio dotado
Salón de juegos con billar
Las prácticas de tenis en 5 canchas de polvo de ladrillo
Wifi y parqueadero gratuitos
*Tarifa más impuestos
*Plan Válido sólo para el 2019
Reserva tus vacaciones aquí